At iPayRent, we realise the importance of saving time and money for your real estate office when it comes to collecting and managing rent payments.
Our web-based rent payment system will integrate with your property management software and streamline your rent payment processes, giving you more time to invest in other areas of your business.
EASY. EXTENSIVE. EFFICIENT.
iPayRent is a smart rent solution designed to help agents, landlords and tenants manage property payments.
iPayRent can deliver real change to your business.



Ask yourself…
How many hours do you spend collecting and reconciling your rent payments?
Are you constantly chasing tenants who are in arrears?
How much are you charged per month in bank fees?
We can help resolve these issues, and significantly improve your rent collection processes.
Some Key Benefits for Agents:
Easy to Learn and Use.
iPayRent is a really easy system to use which allows the system to be managed by any team member.
Automatic Reconciliation.
Our web-based rent payment system is compatible with most of property management software, giving you more time to invest in other areas of your business.
Full Control of Rent Payments.
Allowing an office to manage tenant rent payments in an efficient manner.
Efficiently Managing Arrears.
Generally every business has arrears policy that they follow, using iPayRent helps in managing and reducing arrears effectively.
Collecting water / One-off payments.
Scheduling and collecting water, other one-off payments or rent increases can now be easily done.

Customised Solution.
iPayRent can be customised and provide a tailored solution for rent payments as per each business need.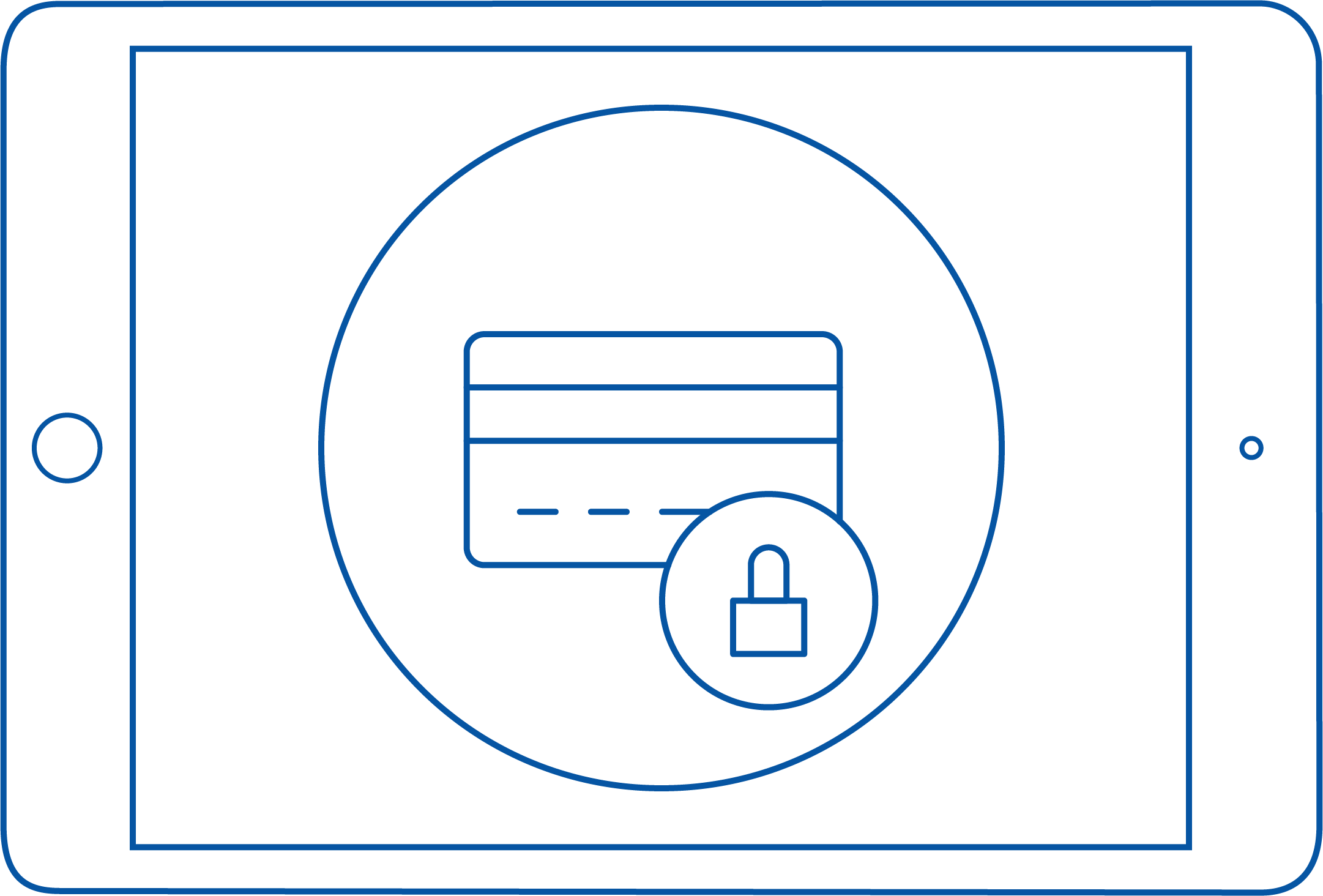 iPayRent offers everything that tenants need to pay rent on time, every time
Looking to improve your

business efficiency?
Let us know if you'd like us to get in touch with more information about iPayRent, or contact us directly via email, ipayrent@bambora.com.
We can work with you to determine how much it's currently costing you in time and money to process rent payments, and how iPayRent can drastically reduce the amount of time and money it costs to process your rent.
© 2021 iPayRent. All rights reserved.

Level 16, 227 Elizabeth Street
Sydney, NSW 2000


22-30 Chifley Drive
Preston, VIC 3072